Regelmäßiger Kurs | Regular Course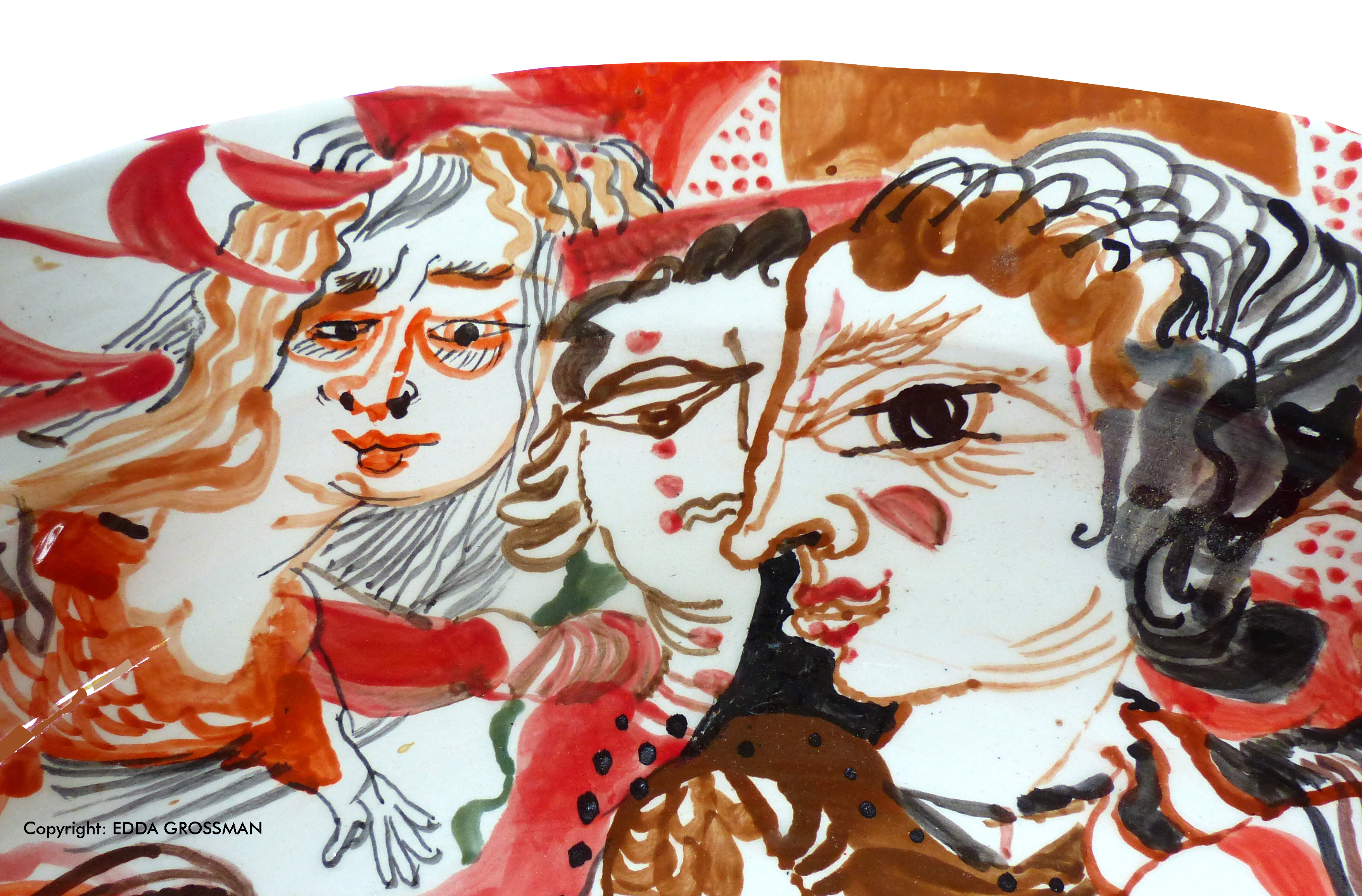 "Step by step" Tango-Argentino for adults and teens, beginners and career changers.
This is an ongoing course, with no advance payment, but compulsory attendance is highly appreciated by all course participants.
Starting dates: jeden Donnerstag ab 04. April 2019 von 20 – 21.30h
details
TANGO ARGENTINO WITH EDDA GROSSMAN
The focus Her lesson lies in the wonderful play and the possibility of changing hugs. "El Abrazo," the embrace is an essential, to-be-seen, share of inspiring togetherness in one's own body communication know.
Registration is also possible without a partner - we may also dance same-sex. Please bring comfortable clothes, sneakers or thick socks - and a lot Tanzlust!
Das Grundverständnis des Tangos beruht auf der Improvisation und immer wieder neuen spielerischen, kreativen Impulsen in Verbindung der gelernten Basics und Figuren. Aus Freude an gemeinsam erfühlter Bewegung im leidenschaftlichen Tango Argentino gibt es immer mehr Tänzer, die gerne beiden Rollen tanzen. Auch dadurch ist der Tango Argentino in seiner Entwicklung weltweit zu einem Gender- und Generationen verbindenden Tanz gewachsen. Begegnungen , egal welchen Alters, ab 12 Jahren aufwärts können hier mit ganz natürlicher Offenheit erlebt werden.
Edda Grossman hat seit 2003 intensive Tanzerfahrung im TangoArgentino. Seit 2008 wurde sie dabei von deutschen, niederländischen und argentinischen Tangolehrern konzentriert in Barcelona ausgebildet. Über 15-jährige Erfahrungen in der Therapiemethode F. Mézierès und Thérèse Bertherat fließen seit 2010 in ihren Unterricht mit ein. Sie unterrichtet Children, adolescents adults and specializes in teaching them to combine the musicality and the rhythm together with the respective body axis. She attaches particular importance to the careful connection of dance couples in music.
Another focus is on teaching units that individually or in a pair can be arranged with Edda Grossman. In this context, a particularly emotional individual dance of a couple such as a Wedding dance as Tango Argentino developed and realized together with her.
Nächste Events | Next events