Entdecke Fülle und nimm sie zu dir!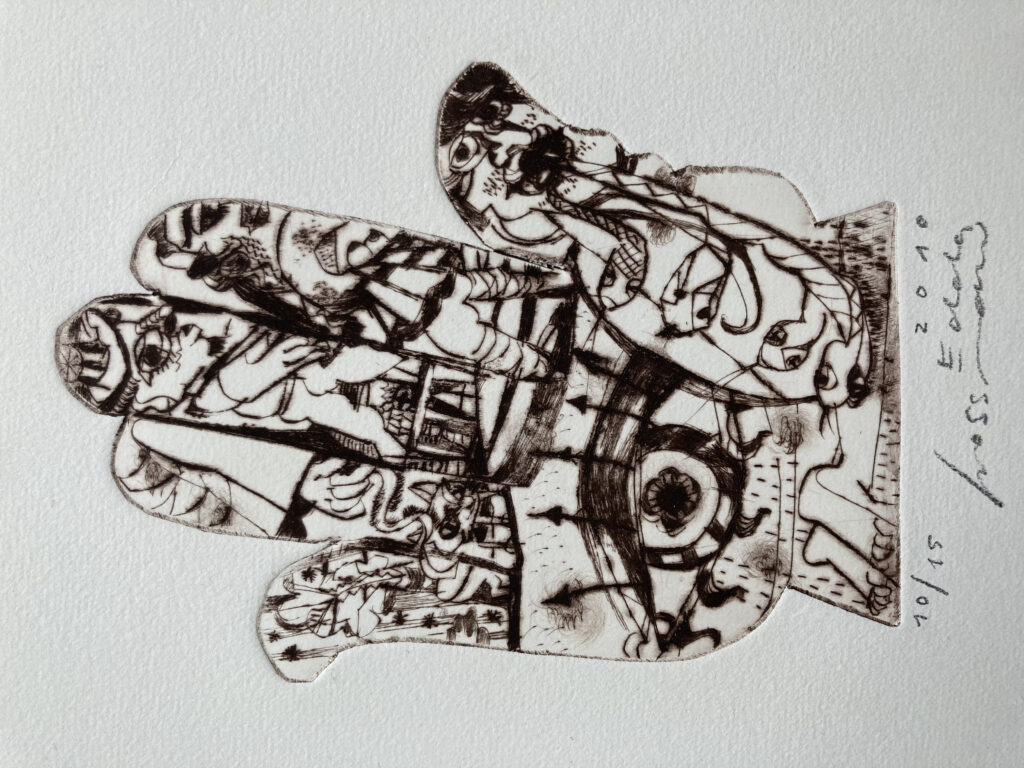 "Mano a Mano" 
Den Titel eines Tangoliedes habe ich frei übersetzt: "Give me five!" or "Hand aufs Herz!" Alles, was aus der Hand kommt hat Recht, dies ist meine tiefste Überzeugung, wenn es um Malen, Zeichnen geht, und ihr wisst schon, dass es zum Malen keine Begabung braucht. Ihr bekommt einen Einblick in Komposition und eine Spielanleitung.
Kursdauer 90 min.
35 eu inclusive Material und Mal-Utensilien
registration: atelier@edda-grossman.de 
——————————
Jeder Workshop ist eine abgeschlossene Einheit. unabhängig von Talent und Alter der Teilnehmer. In dieser  Zeit entstehen Studien und ein fertiges Bild mit Bleistift, Kohle, Kreiden, Acryl, Pigmenten oder Eitempera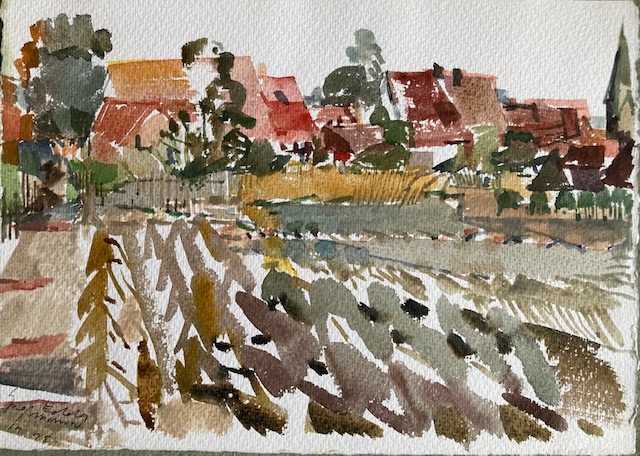 Materials are made available.

Duration of a workshop: 2 hours

Maximal 10 Participants

Kursgebühr: 35

 € / Person incl. Material / 2 hrs.

Individual lesson € 60/ 1 hour
For self-organized groups the costs for a course as an accompanying program at birthday or family celebrations, depends on the duration and the number of participants.
Planned art workshops are announced at Next events.