Several times per year Edda Grossman offers Art Workshops for drawing, painting or both. 
"Forget the ought, the must! Let yourself be accompanied professionally to what is "yours". Be curious about your own way of seeing. My biggest challenge is to wake up  devotion to waking dreams  courage for the unknown " Edda says.   
Each workshop is a closed unit. regardless of the talent and age of the participants. During this time, a number of drawings and a finished picture are created.
We work with Pencil, charcoal, chalks, acrylic, pigments and egg tempera.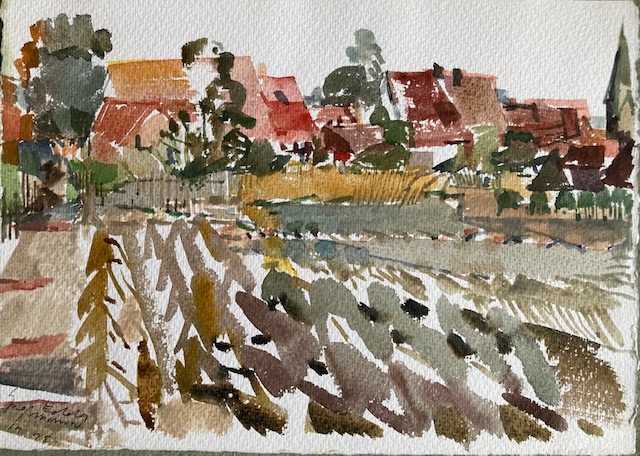 Materials are made available.

Duration of a workshop: 2 hours

Maximal 10 Participants

Course fee: 50

 € / Person incl. Material / 2 hrs.

Individual lesson € 60/ 1 hour
For self-organized groups the costs for a course as an accompanying program at birthday or family celebrations, depends on the duration and the number of participants.
Planned art workshops are announced at Next events.