Was ist die Kunstmühle ? | What is the Artmill?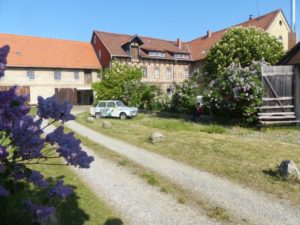 The art mill is a historic, rustic property, their premises and barn have developed into a Gesamtkunstwerk. It is a Place, wo man sich  with music, theater, literature, art and dance and your own creativity. The ambiance invites you to enjoy a musical class, spend your holidays or go to festivities, Family Celebrations, Seminars, lectures, trainings, meditations too rent. Mehrmals im Jahr finden Tango-Festivals  mit eingebundenem Unterricht und  Konzerten statt.  Unter der Woche  wird Tango Argentino-Tanzen in kleinerem Kreis  angeboten.
The art mill is also a place where many finds be transformed and recycled. The premises live from the charm the aesthetic improvisation. There is hardly a corner that could meet the requirement of perfection.
Care in the cold season wood stoves For warmth, The summer invites you to linger with nice people and maybe a cooling drink in the courtyard.
Die Kunstmühle  lässt den Strom der alltäglichen Nachrichten ebenso leicht vorbeiziehen, wie das Wasser im Mühlengraben –  ein  Erholungsort für diejenigen, die  sich nach einer creative journey to crave the interior or the silence. Whether from the inside or outside, the water supports the body and ensures in one of the art mills beds for healthy sleep in the flow of dreams. There is still Room for healing creativity.
Mit einem schwingenden Eichenholz-Tanzboden der Spitzenklasse für entspannte Füße, mit neun Gästezimmern voller Gemütlichkeit und mit vielen Menschen, die alles beleben sollen, feiert die Kunstmühle das Leben. 
Edda Grossman and those who work freelance in the Kunstmühle welcome you!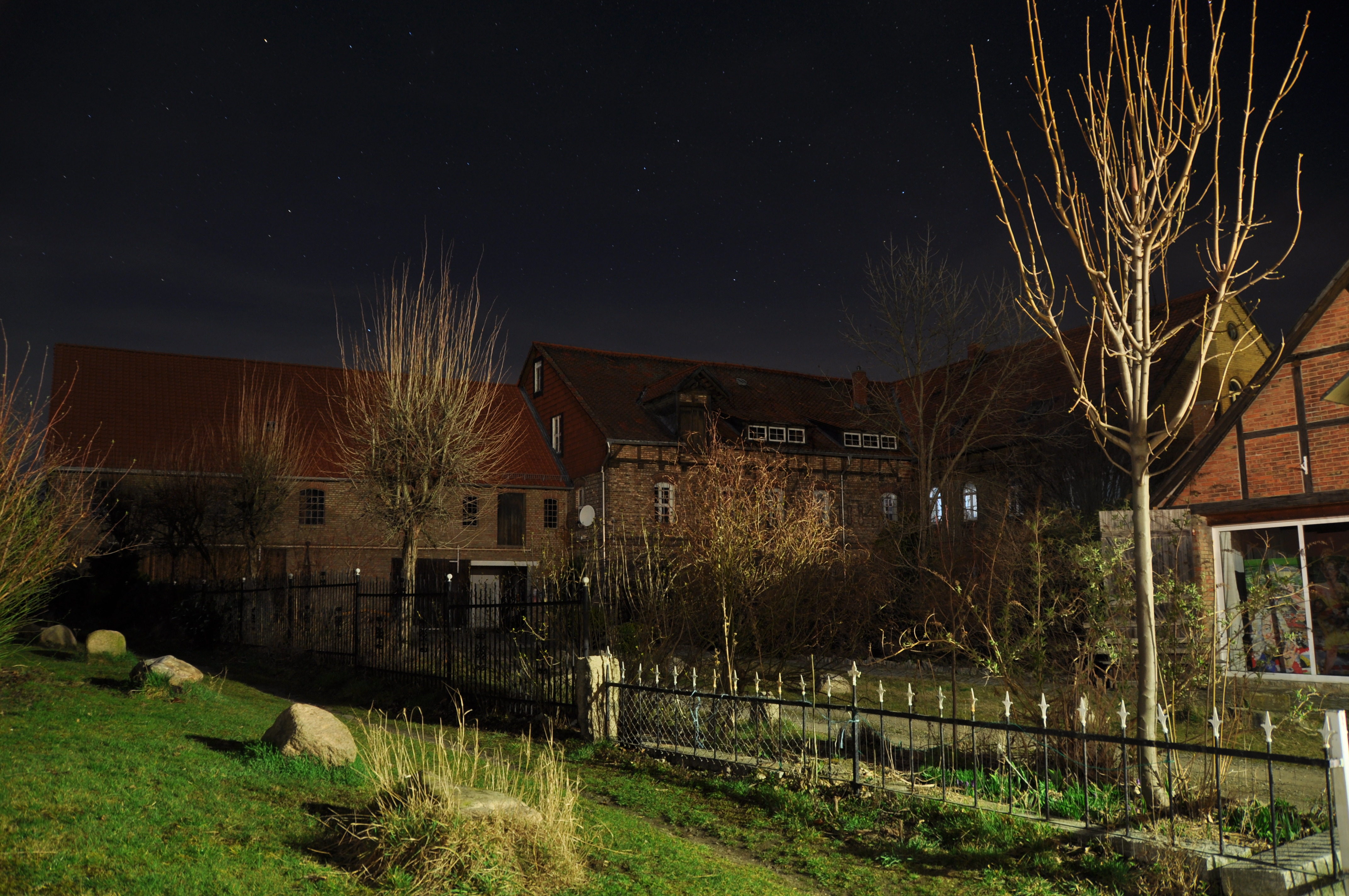 Photo: Thomas Röstl, Veckenstedt
Nächste Events | Next events