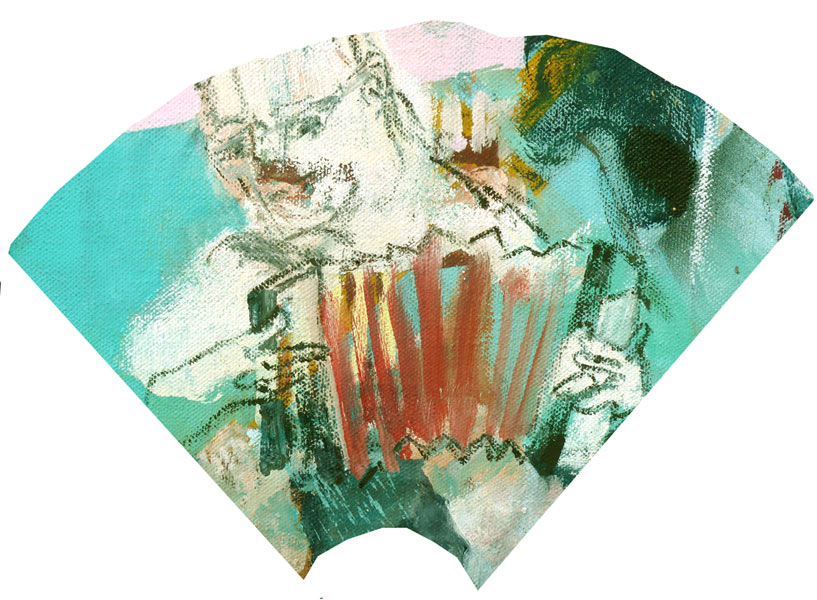 Art workshop with Edda Grossman
Täubchengefieder
The movement of the pigeon plumage is worth watching, it reminds of a fan or a bandoneon. On lively Veckenstedter Brieftäubchen in the studio will inspire us to bring feathered poetry or concrete feathers to the paper. I want you again with the almost forgotten painting technique egg tempera let the experiment be experimented: The course is open to anyone who would like to send a painted song into the New Year for 2 hours or to discover the symbol of their own soul fan.
The course is suitable for all ages and temperaments.
Materials are available, may be brought along.
2 hours / € 30, - / person incl. Material
Registration: www.partoutango.de or by phone at Edda Grossman 4939451 63076